1. Got to App Gallery.
2. Tap Me.
3. Tap your profile.
4. Tap Account center.
5. Tap Payment and purchases.
6. Tap Subscriptions.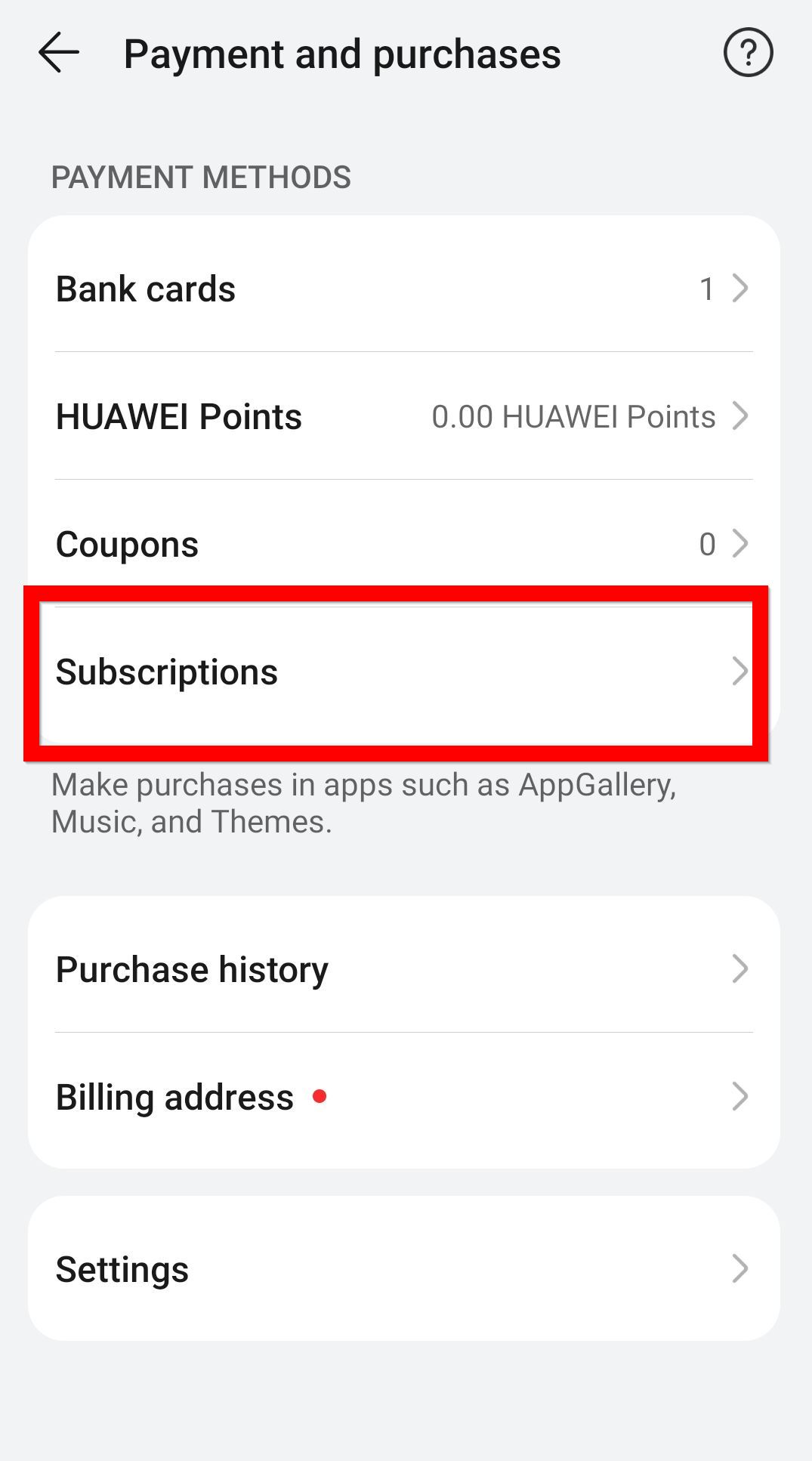 7. Tap the subscription you want to cancel.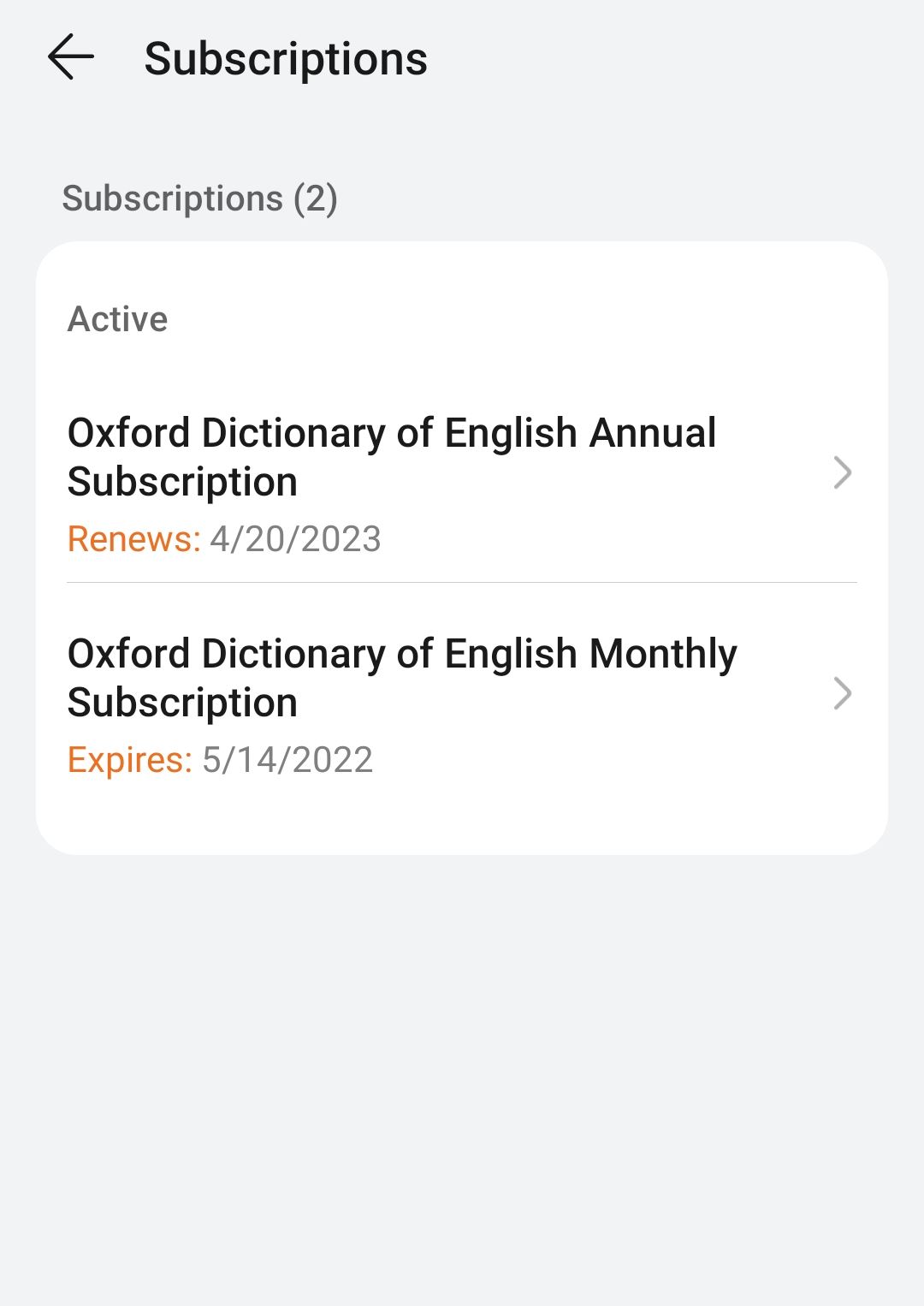 8. Tap Unsubscribe.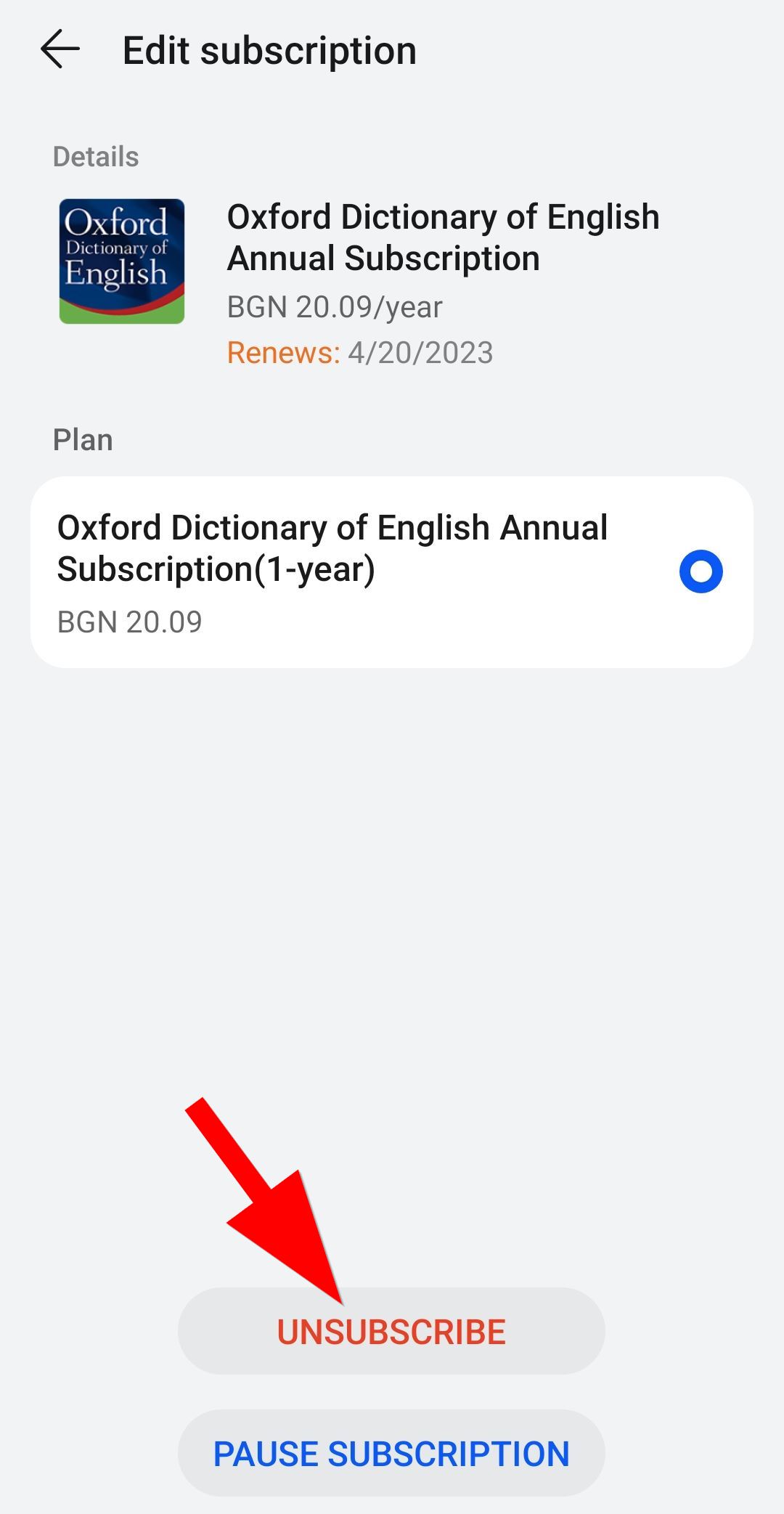 9. Choose your feedback and confirm with Unsubscribe.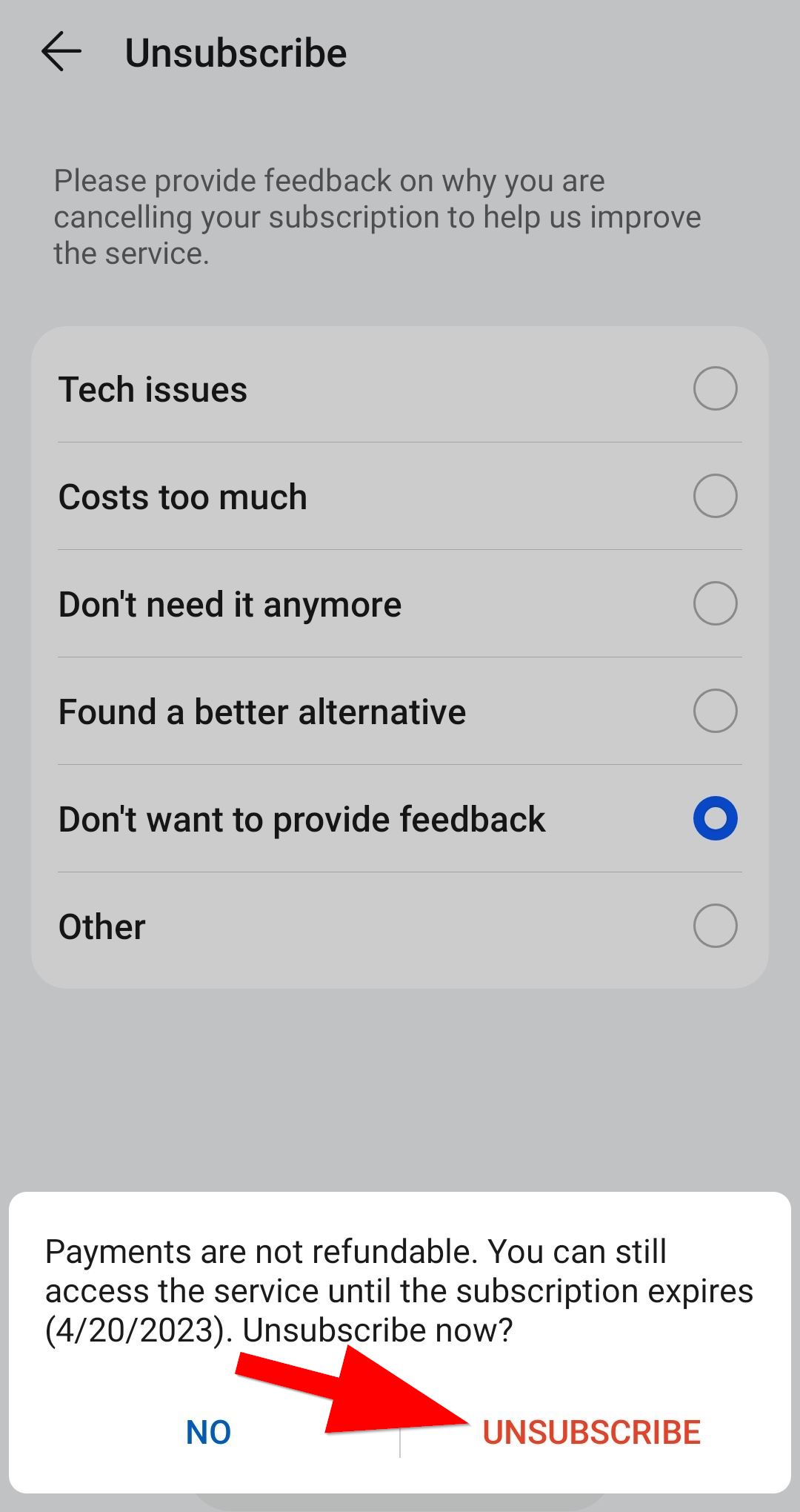 *After the auto-renewal service is canceled, no fees will be incurred, and related services will be stopped. This refers to monthly and yearly subscriptions as well.

* If you cancel at least 24 hours before the 3-day trial expires, you will not be charged for the subscription plan.